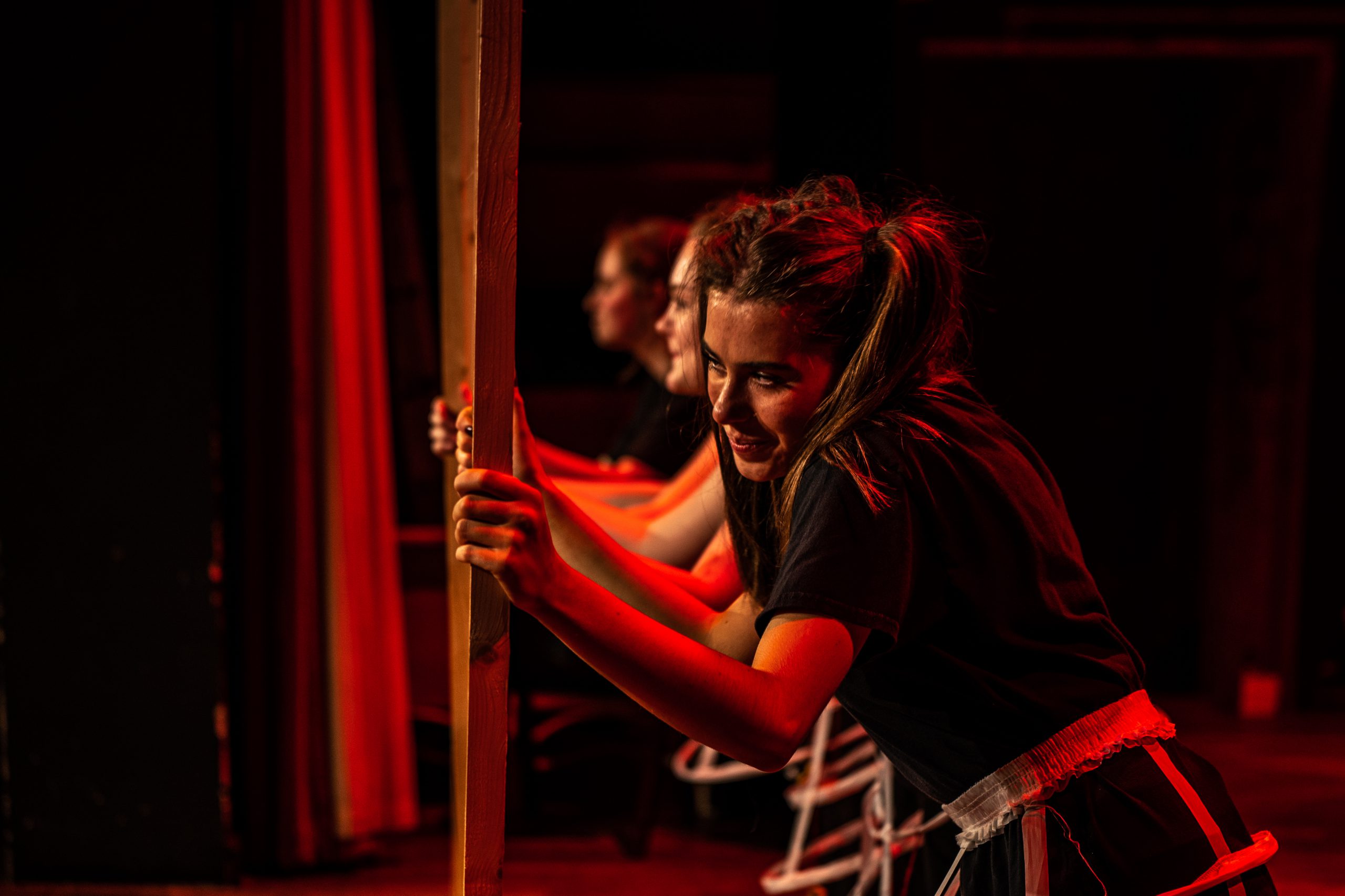 Our target is big, but so is our ambition to fill a longstanding gap in Lymm's cultural and social landscape.
HOW TO PLAY YOUR PART
The coronavirus pandemic has been awful for our community and for the performing arts – but it has also shown what we can achieve when we work together. Looking forward, we think there is a fabulous opportunity to make a huge difference to the future of performing arts in Lymm and the surrounding area – and we want everyone to get involved.
You can help in lots of ways over the coming months. The first two things you can do are to:
get in touch with us to let us know you would like to be involved so that we have your contact details and can keep you updated
and take part in our online consultation and express your views. The more support we have from the community, the more likely it is we will be successful in securing funding for this project.
When we move into the detailed planned and fundraising stage of the project, after our consultation, we will want as many people as possible to get involved in shaping the project and helping to raise funds through events, activities and donations.  We hope you'll support the project in many ways, and encourage local businesses and organisations with resources to invest in the project to do so too.