A NEW CENTRE FOR PERFORMING ARTS IN LYMM
DANCE - MUSIC - DRAMA - FILM - REHEARSAL - PERFORMANCE
OUR VISION IS TO DEVELOP A CENTRE FOR THE PERFORMING ARTS IN LYMM TO ENABLE CREATIVE ENDEAVOURS IN OUR COMMUNITY TO FLOURISH AND GROW, AND TO IMPROVE THE CULTURAL LIFE, ECONOMIC PROSPECTS AND SOCIAL CAPITAL OF OUR COMMUNITY AND THE WIDER AREA IN WARRINGTON AND CHESHIRE.
THIS VISION IS FOUNDED ON FOUR KEY VALUES: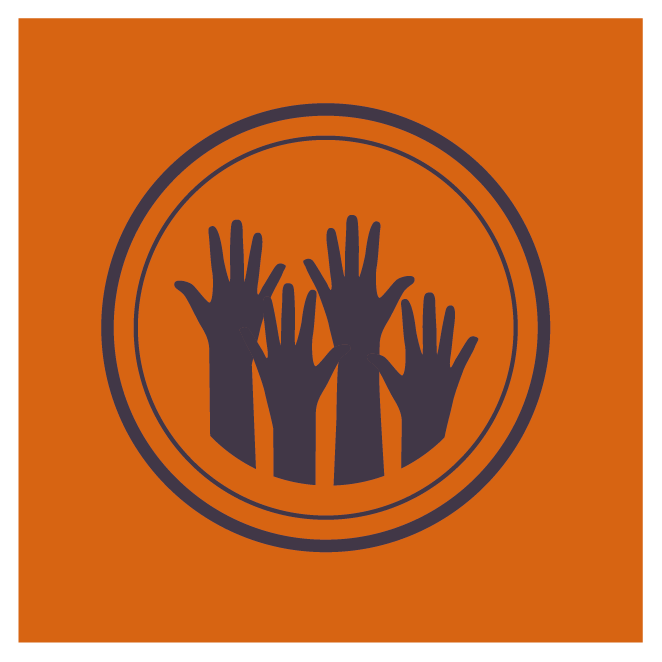 PARTICIPATION AND INCLUSIVITY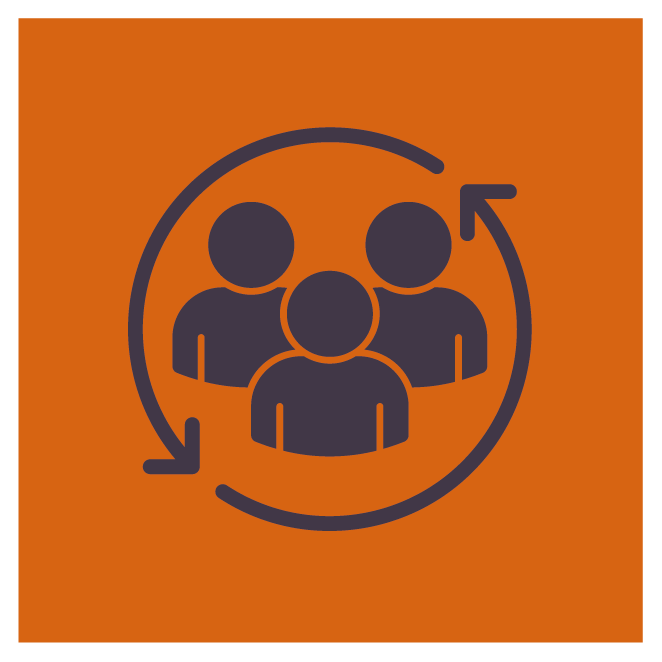 COLLABORATION AND PARTNERSHIP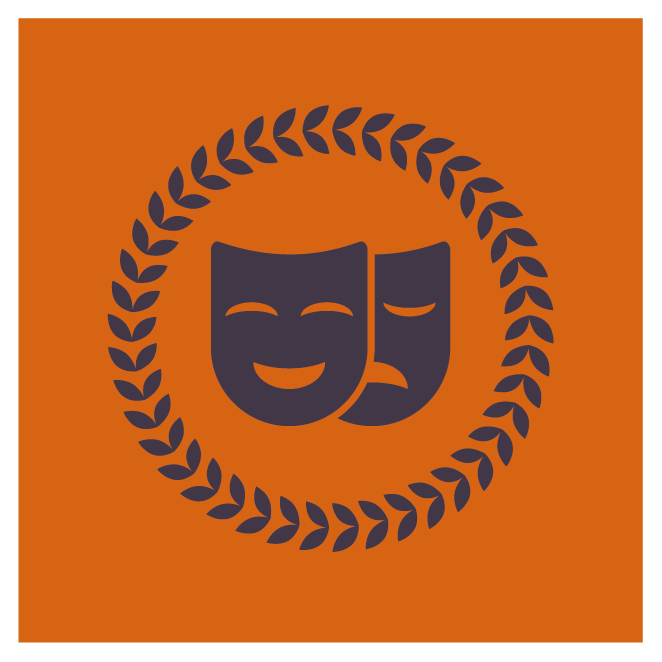 SUPPORTING AND CELEBRATING EXCELLENCE IN THE ARTS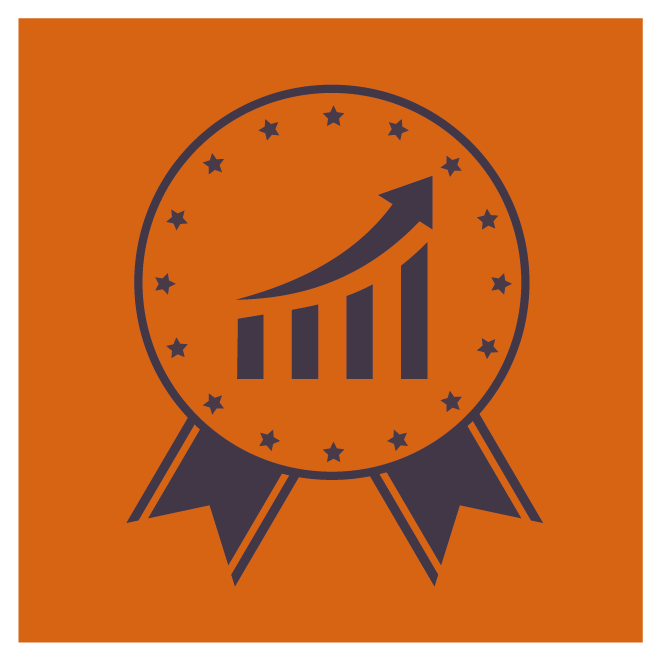 SUSTAINABILITY AND LONG-TERM GROWTH
"We want to create a space that offers professional facilities for the performing arts that is flexible, affordable and accessible to performers and audiences alike; and which makes a real difference to our community. The doors will always be open, creativity will always be encouraged, and the community will always be welcomed to meet, connect, participate and celebrate".